Printed from https://www.Writing.Com/view/2107025
(3)

by

GerMac

FIRST PLACE, Monthly Poetry Contest.
"Shining Holiday Lights"
FIRST PLACE Monthly Poetry Contest

Musing winter snowflakes
No two exactly alike
Tiny shimmering crystals
Light whiter than white.

Hark!! Christmas is gone
Mankind's love and shining lights
Happy in health, wise in our ways
Life's joy brings happiness bright.

Happy New Year to you
May your day have zero strife
Wishing you warmth this season
Heavenly skies light your life.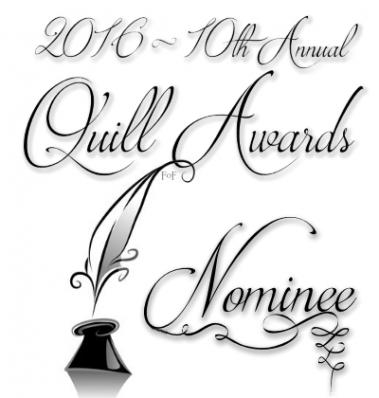 © Copyright 2016 GerMac (gmacintyre at Writing.Com). All rights reserved.
Writing.Com, its affiliates and syndicates have been granted non-exclusive rights to display this work.
Log in to Leave Feedback
Printed from https://www.Writing.Com/view/2107025