Printed from https://www.Writing.Com/view/2138617
by

Teargen

A matter of the chicken and the egg and which came first.

Which came first? The chicken or the
egg? I think the question is splendid;
I will take time to attend it. I could
discuss evolution and how all life
developed over time. I could talk
of life's march over the eons and
how the chicken came to exist.
All life is complex architecture,
even you and me.

We sit up and take notice at
the beauty of all life itself.
The question of, First is
simple, much too simple
in terms of Nature's
workings, of DNA
and protein coats
and eyes which
see when day
is done.

Nature pays attention to
laws which she gladly
obeys, drawn from
billions of years of
practice and
patience.

Simple serves the simple;
often, that is good enough.
Creation serves as an
explanation for the
chicken, as well
as the egg.

With that said, the chicken
came first—it was God's
simple plan. Even the
angels, looking on,
were well aware:
There could not
be an egg, without
a chicken to
attend it.

40 Lines
Writer's Cramp
10-23-17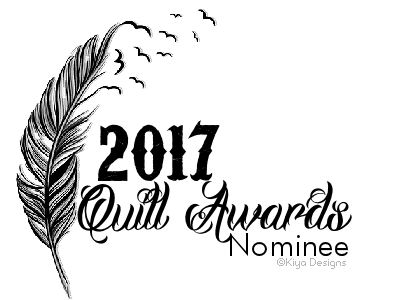 © Copyright 2017 Teargen (teargen at Writing.Com). All rights reserved.
Writing.Com, its affiliates and syndicates have been granted non-exclusive rights to display this work.
Log in to Leave Feedback
Printed from https://www.Writing.Com/view/2138617