Printed from https://www.Writing.Com/view/2139570
by

Teargen

Searching for an escape from the parking garage.

Give me a street, give me an avenue,
give me a place to arrive.
For I am trapped within the city parking garage,
and there is nowhere to drive.
Follow the exits, I obey the signs,
a slow descent from the top.
But there is no one here to help me get away,
no guard or good city cop.

Stranded, in all of this lot,
keeping my hands on the wheel.
Remanded--a stub that I bought;
I guess it's just a concrete appeal.

Gold glowing lights shadow the high gray walls,
the ride is washboard in drop.
I know re-bars arrest the tension by design,
but when will my tension stop?
My high-beams flash on numbers at the end,
yet egress always falls short.
I am incarcerated in an auto pen,
but there is never a court.

Landed, in prison for naught—
Shawshank* injustice my deal.
Unhanded, now what have I got?
I guess I'll make a concrete appeal.

Look at the warden with his gated arms;
"Credit Card Only" in lights.
There is no sum of cash for him to let me by,
my freedom's plastic by rights.
So I return to plot a strategy,
that I'll cement with my all.
It may take time, but someday I'll escape this place,
by bits I chip from the wall.

Heads up, no prison in sight,
my hoosegow run so surreal.
Hands up, it's freeway delight;
I simply made a concrete appeal.


36 Lines
Writer's Cramp Winner
11-2-17

*Shawshank...prison named in the movie, The Shawshank Redemption.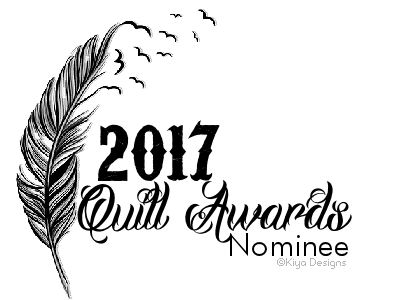 © Copyright 2017 Teargen (teargen at Writing.Com). All rights reserved.
Writing.Com, its affiliates and syndicates have been granted non-exclusive rights to display this work.
Log in to Leave Feedback
Printed from https://www.Writing.Com/view/2139570