Printed from https://www.writing.com/main/view_item/item_id/2210126-He-Walks-With-Me
(5)

this is created for Pop Poetry Jan. 2020, won second (2nd) Place!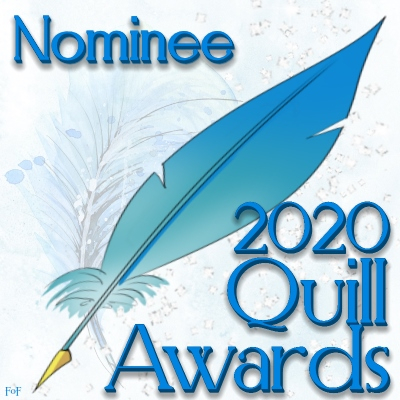 He Walks With Me
By: Lisa Noe

He walks beside me now
We are the best of friends
He always comforts me
Though He, I can not see
For me, He's always there
Of course, He's everywhere

It's God of whom I speak
My faith is good and strong
He lived life as a man
He walked this earthly land
He taught of love and peace
His followers increased

He came to bring a law
To save man from his sin
Jesus was this man's name
They would put him to shame
Stripped nude and crucified
On a cross where He died

But He would live again
Spoke to the apostles
Go forth and spread the word
To everyone that heard
Christ Jesus has arose
To His Father, He goes

Now in my heart, He lives
And I feel full of love
I want to give freely
I hate to be greedy
God is the Creator
And the mediator.






The Prompt

The prompt is the form, the topic can be anything you like.

Write one or more six-line-stanzas (sestets).

Each line must have six syllables and the following end-rhyme pattern:
xxxxxa
xxxxxb
xxxxxc
xxxxxc
xxxxxd
Xxxxxd

words:159
30 lines




© Copyright 2020 Lisa Noe Kittyluv um Puppyluv (lisanoe at Writing.Com). All rights reserved.
Writing.Com, its affiliates and syndicates have been granted non-exclusive rights to display this work.
Printed from https://www.writing.com/main/view_item/item_id/2210126-He-Walks-With-Me