Printed from https://www.writing.com/main/view_item/item_id/958065-Corner-Newsletters--Surverys
(1)

by

Sunny

My little corner on Newsletters
I decided to put Newsletters and Surveys together:

Hello! This is where I will be putting all the Newletters:
If by chance there is something that you would like for me to add, please just let me know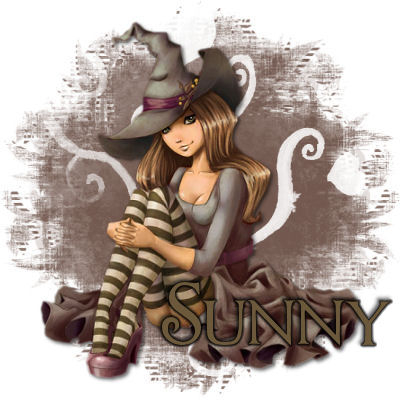 }
Newsletter:


Jane Austen Newsletters (ASR)
This folder is for my Jane Austen newsletters.
#

1313701

by Princess Megan Rose
Blogging Bliss Newsletter Subscribers (E)
Blogging Bliss - WdC's Unofficial Blogging Newsletter Subscribers. Join us!
#

1908544

by Wordsmitty ✍️
The UnOfficial Christian Newsletter (E)
If you're after Jesus, then this newsletter is for you
#

434036

by Stallion
Elle's Kitchen Newsletter Subscribers (E)
Subcribe to Elle's Kitchen Newsletters today!
#

1931160

by Elle (she/her)
People's Choice Newsletter (ASR)
consisting of your work...
#

459537

by Pass it on
Unofficial Erotica Newsletter Group (18+)
A group dedicated to publishing an unofficial WDC erotica newsletter.
#

1085692

by Jeff
Newsletters (E)
A folder to keep hold of my various newsletters - I'm an editor now!
#

981767

by Scottiegazelle
Going Pro Newsletter on Revising (ASR)
Revising is the other half of writing, August, 2005
#

995890

by Vivian
Reading vs. Writing vs. Reading (E)
The Flesch-Kincaid Index, etc., and what does it all mean? Humorous, maybe, but serious
#

1011317

by The Critic
Newsletters / Writing Tips (13+)
The newsletters I have written since being on the site.
#

1182998

by Vivian
PCN Subscribers (E)
People's Choice Newsletter
#

436477

by Pass it on
Enjoy
Hello! This is where I will be placing the Surveys:
If by chance you would like for me to add something, please just let me know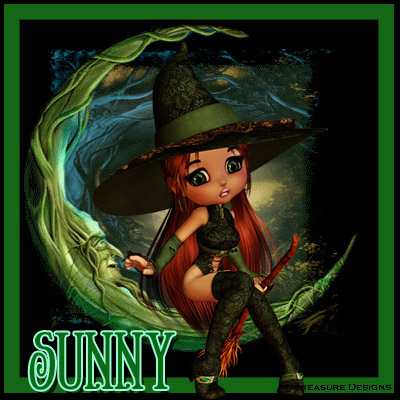 Survey:



Costumicon/Merit Badge Requests (E)
Request a costumicon that you don't see in-stock at the store!
#

321524

by The StoryMistress
Submit A Harassment Complaint (E)
Use this form to submit a harassment complaint concerning another Writing.Com member.
#

283891

by Writing.Com Support
Lady Bee's Sign Shop (E)
Signs, Signs, Everywhere Signs!
#

715744

by ~LadyBee~
Lone's Signature & Banner Request Form (E)
Place a request
#

1541833

by Lonewolf
Enjoy

© Copyright 2005 Sunny (sunnie at Writing.Com). All rights reserved.
Writing.Com, its affiliates and syndicates have been granted non-exclusive rights to display this work.
Printed from https://www.writing.com/main/view_item/item_id/958065-Corner-Newsletters--Surverys