HIGHLIGHTED ITEMS
| | | |
| --- | --- | --- |
| | | |
| A reviewing activity that focus on Poetry pieces. If you're either a poet that needs reviews or a reviewer that needs something to review, this is a perfect spot for you! And there will be huge and delightful prizes up for grabs! | Here are the collection of best design Writing.Com Anniversary Community Notes. Your best way to extend your greeting to all WDC friends at an affordable prices. | Need help with banners and images to spice up your page? Here's the right shop for you! Shop 'till you drop! |
---
"We write to taste life twice, in the moment and in retrospect."
—
Anaïs Nin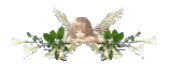 ---
"The biggest competition is myself.
I am not looking to follow others or pull them down.
I'm planning to test my own boundaries."
— Rain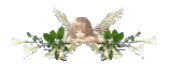 ---
"Never mistake activity for achievement."
—
John Wooden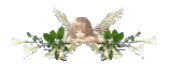 ---
"For some, shopping is an art; for others, it's a sport."
—
Pamela Klaffke, 'Spree'.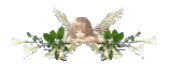 ---

"The best thing about a picture is that it never changes, even when the people in it do."
—
Andy Warhol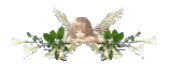 ---
"No act of kindness, no matter how small, is ever wasted."
—
Aesop