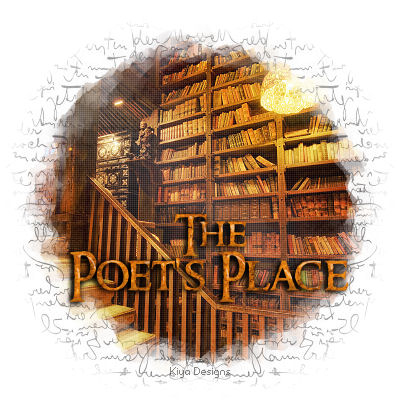 This image is shareable if you wish to show poetry pride! The item ID is #2140424
Thanks to
iKïyå§ama
for the graphics which adorn these pages!
Thanks to
eyestar~*
for the lovely awardicon on this page!
Featured in...
▼
"
The Poet's Place
"
is for anyone who loves to read, write, or review poetry. It is a discussion place for all of us to learn from each other. It's a place to exchange reviews. There are contests, poetry readings and review blitzes. We have a Poetry Professor who creates discussions about poetic devices, forms, and anything else that pertains to poetry. So, if you are poet, this is the place to be!
If our introduction didn't entice you, read the list of benefits below. This is just a short list; you'll discover much more when you join the group and begin to engage with our colleagues in this creative process.