Printed from https://www.writing.com/main/view_item/item_id/2265833-Easy-Parmesan-Chicken
(2)

by

Jeannie🦋

Loved making this recipe, and the best part, eating it.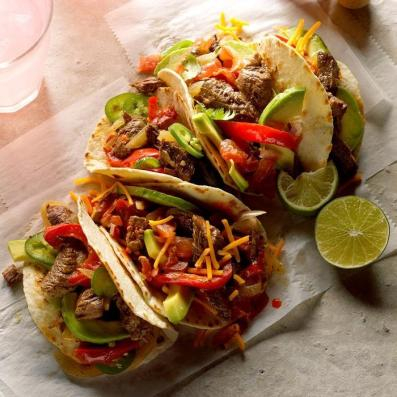 Ingredients
breast, dip in
Crumbs
Sauté fresh
's
Add
and cup of broth
Shred mozzarella
Grate some parmesan
Add pepper
Salt



Recipe

▼











































































© Copyright 2022 Jeannie🦋 (sjs55049 at Writing.Com). All rights reserved.
Writing.Com, its affiliates and syndicates have been granted non-exclusive rights to display this work.
Printed from https://www.writing.com/main/view_item/item_id/2265833-Easy-Parmesan-Chicken