Printed from https://www.writing.com/main/view_item/item_id/2269347-Unconditional
(4)

Love your kids! Let them know they are loved. We will not have them forever.
You are perfect,
you are exactly as you were meant to be.
You are worthy of love,
in every capacity.
You are accepted,
you are loved.
You are my child,
and you as you are, are everything.
You are perfectly made.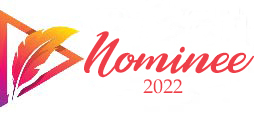 © Copyright 2022 Jamie Gonzalez (stilldie4u at Writing.Com). All rights reserved.
Writing.Com, its affiliates and syndicates have been granted non-exclusive rights to display this work.
Printed from https://www.writing.com/main/view_item/item_id/2269347-Unconditional