| | |
| --- | --- |
| | This group is for all those who loved Prince. |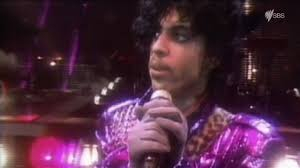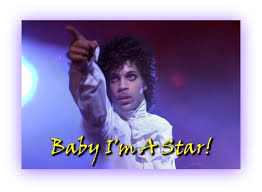 This group is for anyone who loved Prince. I just got a Prince Merit Badge done for the group.


I want to have a contest about his music and a chance to earn the Prince Merit Badge. If you want to buy it, it costs 40,000 points. You can send them to the group or myself and get a Prince Merit Badge. I just can't forget Prince and I don't want to. I love his movie "Purple Rain." For all of you who loved Prince, this group is for you! If you want to join, send an e-mail to me or Sunny
} Thanks.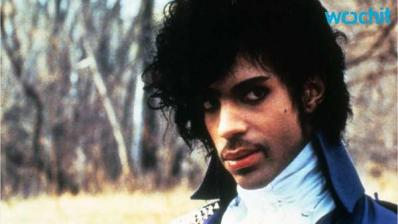 ** Image ID #2095276 Unavailable **
Group Members: 8 Members
Group Gift Point Balance: 0 GPs
This group has 8 members.
Printed from https://www.writing.com/main/handler/item_id/2085649-Prince-Group