Printed from https://www.writing.com/main/images/item_id/2077707-February-Spotlight-Reviewer-Sig
by

Jeannie🦋

Nixie surprised me with this February Spotlight sig. Thursday, March 10th, 2016.
You never expect to be a spotlight reviewer for a big group such as WDC Power Reviewers. When it happens, it really makes you feel special.


Thank you Nixie! I love it!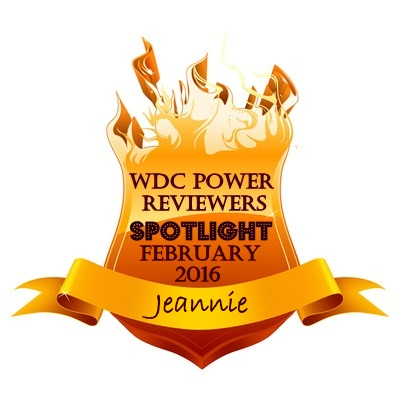 © Copyright 2016 Jeannie🦋 (UN: sjs55049 at Writing.Com). All rights reserved.
Jeannie🦋 has granted Writing.Com, its affiliates and its syndicates non-exclusive rights to display this work.
Printed from https://www.writing.com/main/images/item_id/2077707-February-Spotlight-Reviewer-Sig