Printed from https://www.writing.com/main/books/item_id/2032403-On-The-Write-Path
(5)

ON THE WRITE PATH: travel journal for Around-the-World in 2015, 16, 18.
For there are many paths.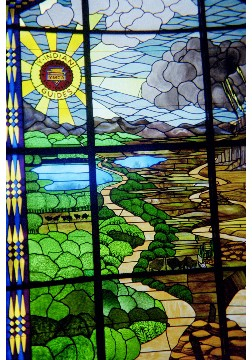 A tlog. A travel blog. A keeping-track of my

trials

, er.. travels.

February 26, 2015 until ... June 18,2015.
January 12, 2016 until February 15, 2016.
November 13 to 30 2018
... 2019, 2020...

Will include: Hawai'i, Japan, Australia, South Africa, Untied Arab Emirates, Portugal, Norway, Ireland and... (2015) ... Norway and Estonia (2016), México (2018), Taiwan, Balkans, Baltics, Turkey, Cota Rica, Nicaragua.

Vi får se.


"Where I have traveled, stayed and visited. Over 178 places."
© Copyright 2022 Kåre Enga back in Montana (UN: enga at Writing.Com). All rights reserved.
Kåre Enga back in Montana has granted Writing.Com, its affiliates and its syndicates non-exclusive rights to display this work.
Printed from https://www.writing.com/main/books/item_id/2032403-On-The-Write-Path