Printed from https://www.writing.com/main/books/item_id/982524-Laura-del-Campo/day/1-11-2022
| | |
| --- | --- |
| | Online journal capturing the moment and the memory of moments. A meadow meditation. |
L'aura del campo


'é a lua, é a lua, na quintana dos mortos'
♣ Federico García Lorca ♣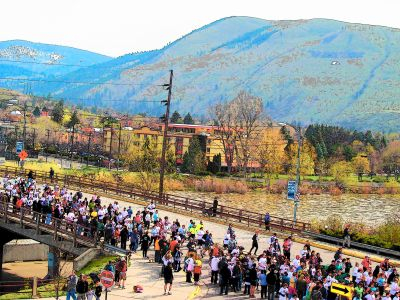 L'aura del campo. A breeze in the meadow. So it began the last day of Spring, 2005; on the 16th day of the month of Light of the year 162. This is a supplement to my daily journal written to a friend, my muse; notes I do not share. Here I will share what the breeze has whispered to me.
PLEASE LEAVE COMMENTS! I L
V
COMMENTS!
On a practical note, in answer to your questions:
IN MEMORIUM
VerySara


passed away November 12, 2005

Please visit her port to read her poems and her writings.


More suggested links: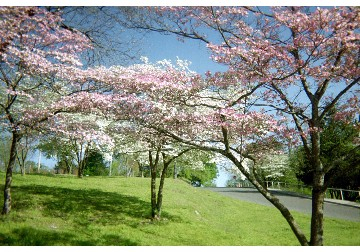 These pictures rotate.





Kåre
Enga
~ until everything was rainbow, rainbow, rainbow! And I let the fish go.
~ Elizabeth Bishop,
The Fis

h
January 11, 2022 at 10:45pm
Ah... to be orange amidst the blue,
in search of moisture, a sip of salt,
a spot of warmth among the dark;
light upon the fluttering breeze, a
mote to please the wandering eye
that settles on me, resting here, or
as I float against the celestial sky.
Ah, to be orange and not ignored.

© Copyright 2022 Kåre Enga [178.300] (11.januar.2022)

For "EXPRESS IT IN EIGHT"


An image of an orange butterfly on blue stones "EIGHT - 01.11.22"
© Copyright 2022 Kåre Enga back in Montana (UN: enga at Writing.Com). All rights reserved.
Kåre Enga back in Montana has granted Writing.Com, its affiliates and its syndicates non-exclusive rights to display this work.
Printed from https://www.writing.com/main/books/item_id/982524-Laura-del-Campo/day/1-11-2022