Printed from https://www.writing.com/main/books/item_id/1317094-Enga-mellom-fjella
| | |
| --- | --- |
| | Enga mellom fjella: where from across the meadow, poems sing from mountains and molehills. |

Sentinel

Marked
as if you own me
I bow before the Bitterroots
and just like you
my rocky soil, my withered grass
lays prey to the empty sky.

© Kåre Enga 2007 "Sentinel"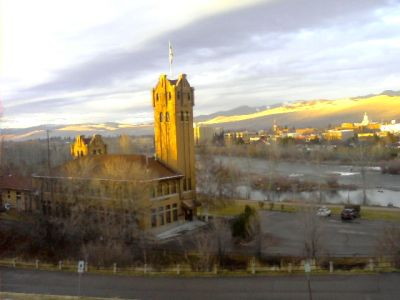 Reader's Choice of Poems:

"Zmitri"

"In Lagada, la vita"

"Between us"

"La Bella Vita"

"Koan on an October sky"

Reader's Choice of blog entries from my old blog "L'aura del Campo"
:

"Death of Jeannie New Moon"

"Doing and don'ting. A scene in 2nd person."

"Even in chaos ... More hockey poems."

"Footprints in the snow, in memory of Nyia Page"

"James Doohan, Scotty. Ombra mai fu. Eutin Guitar Orchestra"
FACES
PLACES
Kåre
Enga
~ until everything was rainbow, rainbow, rainbow! And I let the fish go.
~ Elizabeth Bishop
The Fis

h
© Copyright 2022 Kåre Enga on hiatus 🇺🇦 (UN: enga at Writing.Com). All rights reserved.
Kåre Enga on hiatus 🇺🇦 has granted Writing.Com, its affiliates and its syndicates non-exclusive rights to display this work.
Printed from https://www.writing.com/main/books/item_id/1317094-Enga-mellom-fjella