Printed from https://www.writing.com/main/books/item_id/982524-Laura-del-Campo/day/11-1-2021
| | |
| --- | --- |
| | Online journal capturing the moment and the memory of moments. A meadow meditation. |
L'aura del campo


'é a lua, é a lua, na quintana dos mortos'
♣ Federico García Lorca ♣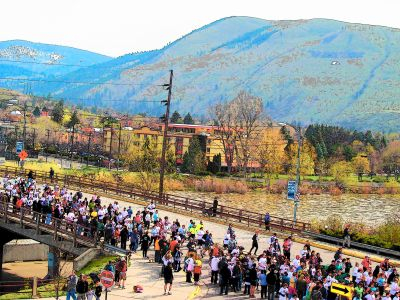 L'aura del campo. A breeze in the meadow. So it began the last day of Spring, 2005; on the 16th day of the month of Light of the year 162. This is a supplement to my daily journal written to a friend, my muse; notes I do not share. Here I will share what the breeze has whispered to me.
PLEASE LEAVE COMMENTS! I L
V
COMMENTS!
On a practical note, in answer to your questions:
IN MEMORIUM
VerySara


passed away November 12, 2005

Please visit her port to read her poems and her writings.


More suggested links: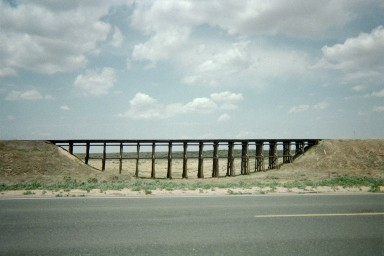 These pictures rotate.





Kåre
Enga
~ until everything was rainbow, rainbow, rainbow! And I let the fish go.
~ Elizabeth Bishop,
The Fis

h
November 1, 2021 at 7:46pm
Pa, go grab the PAIL!



plink




plink plink


thump plink plink
thump thump plink plink
thump thump thump thumpthumpthumpthumpthump
plink thump plink plink thump


plink plink




plink



© Kåre Enga 2021 [164.270] (1.november.2021)

For
EXPRESS IT IN EIGHT (18+)
This is a poetry sharing activity for expression and entertainment!
#

2232169

by Solace.Bring
November 1, 2021 at 5:06pm
After sunset twilight comes

with a hush as winds go still,
then the deathly hours that follow
after the belltower tolls
— — — — — —
daily chores now done,
there's no sight, no sound,
as the snowy owl keeps watch
while everyone sleeps —
till breaking into our dreams,
creep soft soothing snores.

© Kåre Enga 2021 [164.269.J1] (1.november.2021)

10 lines

For
The Daily Poem (13+)
Currently closed. Watch for our next round! A full week of intense prompts & crazy prizes!
#

2133562

by Jayne

Prompt: IT IS NOT THE DARKNESS, BUT THE ABSENCE OF LIGHT
1. You may only use the word DARKNESS if you use the entire prompt sentence, and you may only use the sentence once.
2. You may NOT use the following words: night, dark or darkness (except as above), dusk, black, or void (or any derivatives)
3. Your poem must be at least 7 lines long.
© Copyright 2022 Kåre Enga — taking a break. (UN: enga at Writing.Com). All rights reserved.
Kåre Enga — taking a break. has granted Writing.Com, its affiliates and its syndicates non-exclusive rights to display this work.
Printed from https://www.writing.com/main/books/item_id/982524-Laura-del-Campo/day/11-1-2021