Printed from https://www.writing.com/main/books/item_id/982524-Laura-del-Campo/day/12-2-2021
| | |
| --- | --- |
| | Online journal capturing the moment and the memory of moments. A meadow meditation. |
L'aura del campo


'é a lua, é a lua, na quintana dos mortos'
♣ Federico García Lorca ♣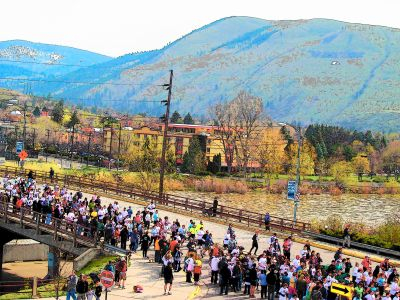 L'aura del campo. A breeze in the meadow. So it began the last day of Spring, 2005; on the 16th day of the month of Light of the year 162. This is a supplement to my daily journal written to a friend, my muse; notes I do not share. Here I will share what the breeze has whispered to me.
PLEASE LEAVE COMMENTS! I L
V
COMMENTS!
On a practical note, in answer to your questions:
IN MEMORIUM
VerySara


passed away November 12, 2005

Please visit her port to read her poems and her writings.


More suggested links: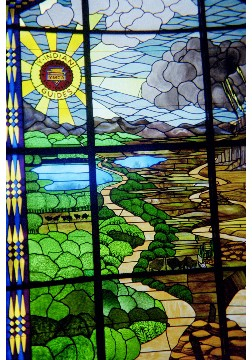 These pictures rotate.





Kåre
Enga
~ until everything was rainbow, rainbow, rainbow! And I let the fish go.
~ Elizabeth Bishop,
The Fis

h
December 2, 2021 at 6:03pm
32nd of November

Old lungs wheeze as stiff bellows
seek to reignite cold embers
of what must die, best left to ashes.

Feathers dull, its bones brittle,
the phoenix accepts its demise;
our hour of transformation has arrived.

Snow melts as it falls on eyelashes;
my red tea pot whistles — it's time.

© 2021 Kåre Enga [178.279] (2.desember.2021)

For
EXPRESS IT IN EIGHT (18+)
This is a poetry sharing activity for expression and entertainment!
#

2232169

by Solace.Bring




Note: the long expected hour of passing has arrived? Original: our hour of passing has arrived.



A patch of peach

I forgot about that fiery orb until it set,
a patch of peach peeking through the glowering grey,
fading in the southern sky, dark day — now darksome night,
a gloomy passage through the cooling calm of twilight.

Now wrapped in blankets the balm of cocoa warms my hands;
till daybright it's fragrance bids me nod my head and rest.

© 2021 Kåre Enga [178.280] (2.desember.2021)


If you can't collect here collect above
© Copyright 2022 Kåre Enga — taking a break. (UN: enga at Writing.Com). All rights reserved.
Kåre Enga — taking a break. has granted Writing.Com, its affiliates and its syndicates non-exclusive rights to display this work.
Printed from https://www.writing.com/main/books/item_id/982524-Laura-del-Campo/day/12-2-2021