Printed from https://www.writing.com/main/books/item_id/982524-Laura-del-Campo/day/3-11-2023
| | |
| --- | --- |
| | Online journal capturing the moment and the memory of moments. A meadow meditation. |
L'aura del campo


'é a lua, é a lua, na quintana dos mortos'
♣ Federico García Lorca ♣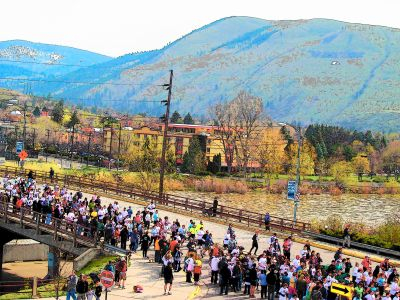 L'aura del campo. A breeze in the meadow. So it began the last day of Spring, 2005; on the 16th day of the month of Light of the year 162. This is a supplement to my daily journal written to a friend, my muse; notes I do not share. Here I will share what the breeze has whispered to me.
PLEASE LEAVE COMMENTS! I L
V
COMMENTS!
On a practical note, in answer to your questions:
IN MEMORIUM
VerySara


passed away November 12, 2005

Please visit her port to read her poems and her writings.


More suggested links: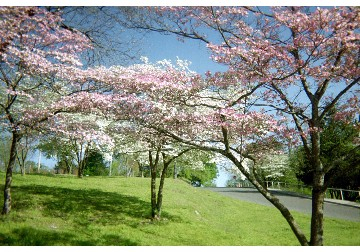 These pictures rotate.





Kåre
Enga
~ until everything was rainbow, rainbow, rainbow! And I let the fish go.
~ Elizabeth Bishop,
The Fis

h
"That Book?"

Yeah, the one that tells lies about me.

That only shows one side of the conversation.

That misquotes me, misunderstands me, makes me the Bad Guy.

There was no problem before you wrote it.

There'll be none after...

© Copyright 2023 Kåre Enga 🇹🇭 Udon Thani (UN: enga at Writing.Com). All rights reserved.
Kåre Enga 🇹🇭 Udon Thani has granted Writing.Com, its affiliates and its syndicates non-exclusive rights to display this work.
Printed from https://www.writing.com/main/books/item_id/982524-Laura-del-Campo/day/3-11-2023