(7)

A collection of thoughts and comments on various topics.
This is a place for me to capture thoughts, ideas, snippets of this and bits of that, that don't seem to lend themselves to one of the more traditional item types.
November 8, 2021 at 1:35pm
Someone needs to tell the Cracker Jack people to stop using driver licenses as prizes. I was 2nd in line waiting for a left-turn arrow to go green when a city bus crossed the intersection in front of us and made a stop. Two following cars pulled in behind it, but were eventually able to pass it on the left while it sat at the bus stop. The turn signal changed and the knucklehead in front of me turned into the left-most turn lane, instead of staying in the one he'd started in. He proceeded to pass the bus and began to make an immediate right turn into the McDonald's & Walgreens parking lot. Naturally, the bus chose that exact moment to complete the passenger pick-up / drop-off process. I'm sure the sight of the bus's grille filling his passenger-side window elevated his heart rate quite nicely. Hopefully, everyone on the bus was safely seated.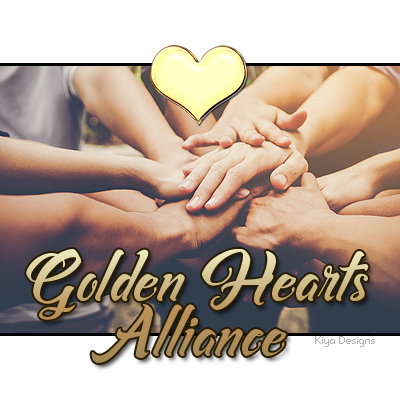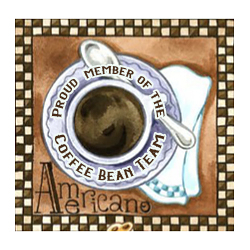 © Copyright 2022 Soldier_Mike 🎺 (UN: mikewrites at Writing.Com). All rights reserved.
Soldier_Mike 🎺 has granted Writing.Com, its affiliates and its syndicates non-exclusive rights to display this work.
Printed from https://www.writing.com/main/profile/blog/mikewrites/day/11-8-2021