(9)

by

Lani

My musings, my rambles and I welcome you.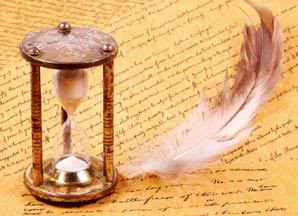 LIVE WITH INTENTION.
WALK TO THE EDGE.
CHOOSE WITH NO REGRETS.

.
DANCE IN THE LIGHT
APPRECIATE MY FAMILY & FRIENDS.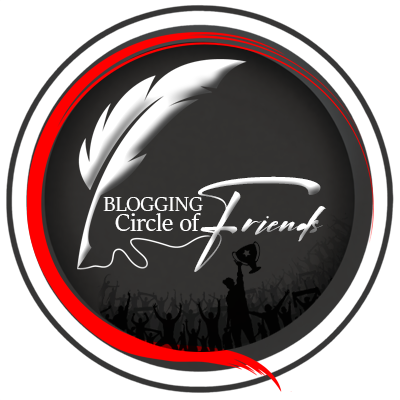 The daffodils of March...

Daffodil heads sway in the strong wind

and trumpet the arrival of the new season

Buds of green

push through the thawing ground

and brighten faded melting snow.

Horns of yellow and white

announce the triumph of

warm over cold, light over dark.

With birdsong answering the flowers

Spring is here.

© Copyright 2023 Lani (UN: lani at Writing.Com). All rights reserved.
Lani has granted Writing.Com, its affiliates and its syndicates non-exclusive rights to display this work.
Printed from https://www.writing.com/main/profile/blog/lani/day/3-18-2023