(9)

by

Lani

My musings, my rambles and I welcome you.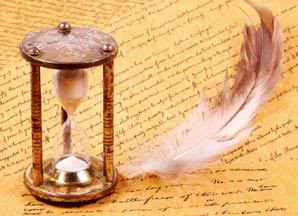 LIVE WITH INTENTION.
WALK TO THE EDGE.
CHOOSE WITH NO REGRETS.

.
DANCE IN THE LIGHT
APPRECIATE MY FAMILY & FRIENDS.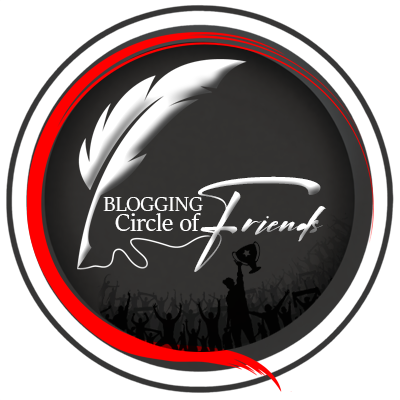 February 1, 2023 at 5:20pm
Day 3634: February 1, 2023

Prompt: "In February there is everything to hope for and nothing to regret."
— Patience Strong

Write about hope and/or regret.




My Hope Shakes


i cry out
not
because there is no hope
but because
there is a
s t
m i
a n
l y
l
p
i
e
c
e
that i
live on
build on
dream on.

i
cry
out


because
my


h
o
p
e

s h a k e s.


E. Dickinson says " Hope is a thing with feathers." Her poem is more hopeful than mine. I wrote this poem so many years ago and I find it is still true. Hope is a sneaky emotion that can wrap you up and lift you. It can encourage you to believe in wonderous possibilities. But to have hope crushed by circumstances, other people and your own expectations is where bitterness can grow. Life really is a tightrope at times.

© Copyright 2023 Lani (UN: lani at Writing.Com). All rights reserved.
Lani has granted Writing.Com, its affiliates and its syndicates non-exclusive rights to display this work.
Printed from https://www.writing.com/main/profile/blog/lani/month/2-1-2023