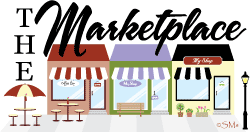 This is the place to find (and advertise)
products and services
that other members may purchase with Gift Points!


Please remember: Writing.Com is not responsible for any transactions conducted between members. Aside from the rules listed on this page, listings are not verified for quality, reliability or any other factors.

Need help? Visit Plug Page Help
.

In & Out Submission Settings:
Self Deletion:
Not Allowed
Direct Follow Ups:
Allowed
Post Limiting:
Limited to 3 Posts.
Maintained by
Writing.Com Support
Created: 03-26-08 @ 1:12am | Modified: 04-13-13 @ 5:46pm