Printed from https://www.writing.com/main/portfolio/item_id/1056863-Reflections-on-Illness
(1)

Many of us live with illness. Body, mind, or sometimes both.
What makes me the way I am?
This folder deals with the disorders and diseases I am forced to deal with on a day to day basis for the rest of my life. There are works written about my depression, my bipolar episodes, my schizophrenia, and epilepsy. I was also diagnosed with a rare autoimmune disorder in 2017 that eventually led to another mental breakdown. Who could be sane with all that wrong?! While depression is a serious illness that affects many people, it is easy for me to write about those feelings as they are so strongly rooted inside me. What I truly fear is the mania.
~~~~~~~~~~~~~~~~~~~~~~~~~~~~~~~~~~~~~~~~~~~~~~~~~
A Proud Member of: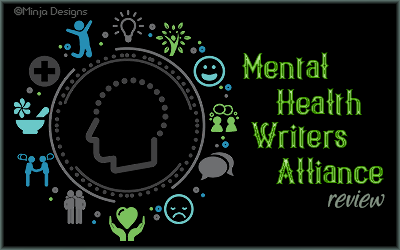 ** Image ID #1072419 Unavailable **
Printed from https://www.writing.com/main/portfolio/item_id/1056863-Reflections-on-Illness