Printed from https://www.writing.com/main/profile/blog/wiesblaize
| | |
| --- | --- |
| | Write, write more, write better! |
Strange to start my second daily blog at Writing.com. It means I closed the first one "Blog @ Work"
[18+].

A lot has happened in my first year and a half at WdC. I am a preferred author now, thus a yellow case. I am a published author & a Rising Star! A three times Quill Awards Nominee 2016 even. Not a newbie any longer, I have to step up to the plate. Fast-forwarding six years, I am still blogging. It's my lifesaver! It's what I do almost every day.

"Not only will giving up cigarettes put more money in your pocket, your body will thank you for it." ― Auliq Ice



For my other blog "

Infinite potential

"
[
E
]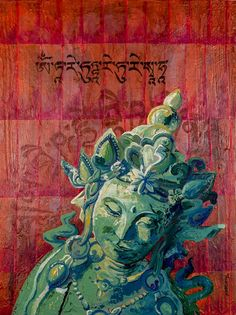 This blog will be another reflection of daily scribbles and prompts. To get my Muse going.
"10 Steps to Becoming a Better Writer

Write.
Write more.
Write even more.
Write even more than that.
Write when you don't want to.
Write when you do.
Write when you have something to say.
Write when you don't.
Write every day.
Keep writing."
― Brian Clark
Thanks,
Elisa, Stik of Clubs
for the green awardicon.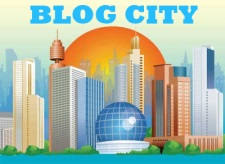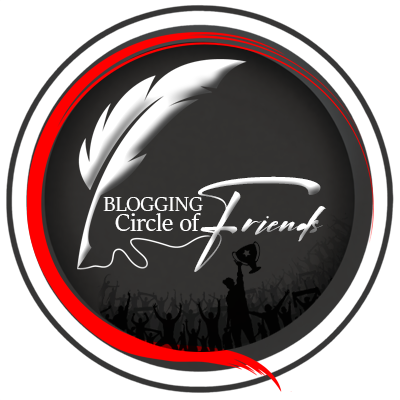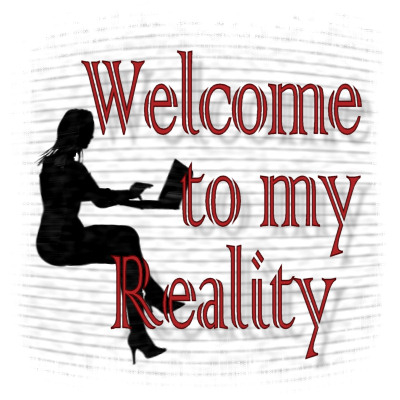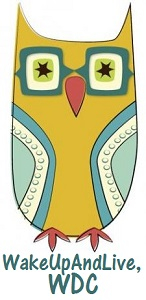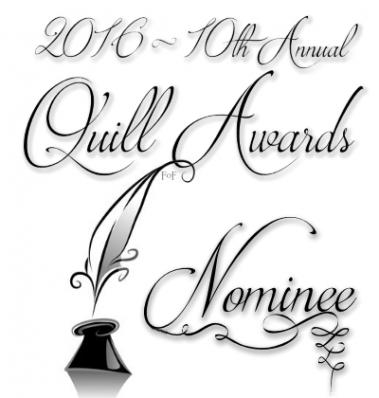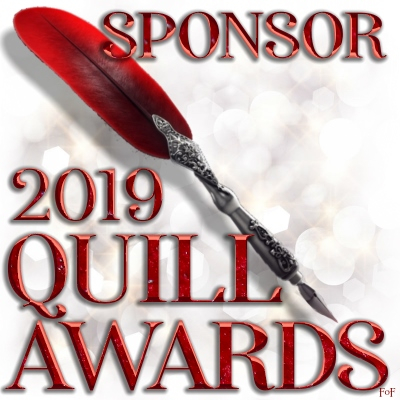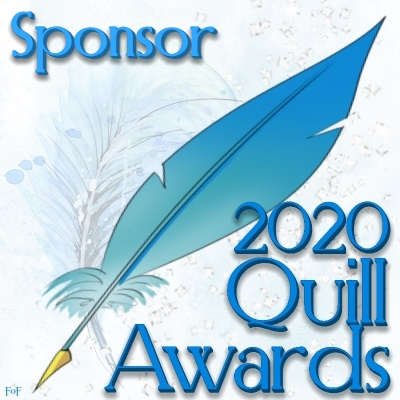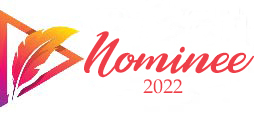 .
Note
▼
© Copyright 2023 WakeUpAndLive️~wonder search (UN: wiesblaize at Writing.Com). All rights reserved.
WakeUpAndLive️~wonder search has granted Writing.Com, its affiliates and its syndicates non-exclusive rights to display this work.
Printed from https://www.writing.com/main/profile/blog/wiesblaize