| | |
| --- | --- |
| | A clumsy attempt at writing, including G.O.T. 2017 |
A blog on my personal writing process. Just random thoughts, notes and other stuff. Don't know yet what that will be like. Am exploring possibilities and pulse towards an unknown future. Let's find out!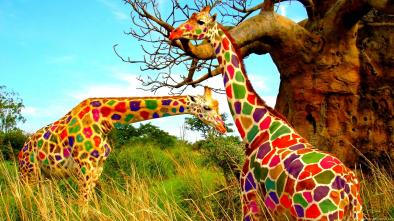 "Game of Thrones"
2017
© Copyright 2019 WakeUpAndLive‍‍~3years WdC (UN: wiesblaize at Writing.Com). All rights reserved.
WakeUpAndLive‍‍~3years WdC has granted Writing.Com, its affiliates and its syndicates non-exclusive rights to display this work.
Log in to Leave Feedback
Printed from https://www.Writing.Com/view/2094067