I am over the moon with joy this morning, as I got an anonymous gift from a co-writer on WdC. I can set up a blog for the coming three months since someone paid for an upgrade. If you ever read this Anonymous One, thank you so much!
Many thanks to "Request An Upgrade From RAOK"
[E] I got an upgrade for two more months. That will enable me to write and review some more in order to earn my keep after that.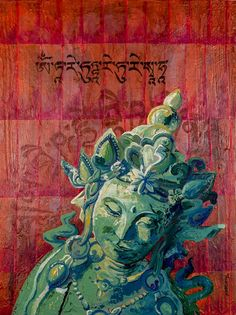 I have to think about this for a moment. Don't want to rush it, don't want to solely vent or underestimate the value of a daily blog for my writing. So I will carefully try to explore what it will bring me.

"All my life, my heart has sought a thing I cannot name. Remembered line from a long-forgotten poem"
― Hunter S. Thompson, Hell's Angels: A Strange and Terrible Saga

When I was a teenager, my little brother stole my journal out of my bedroom and read it. I was so disappointed and mad about his action, I destroyed my writing and have been struggling with the concept of conveying my inner thoughts ever since.

So, I will send my daily scribbles to the world. On How to get rid of cobwebs in my brain. To let in some air and rejoice.

For another clumsy attempt at writing, check out "All fingers and thumbs "
[18+].
For everything related to
Rising Star
Program 2016-2017, check out "Where bamboos spire"
[13+].
A new challenge: 100 columns in 100 days, check out "Stretching before and after"
[18+]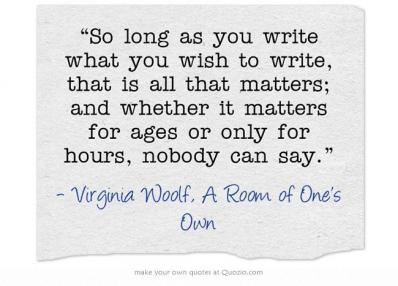 Comments, scribbles, and notes welcome!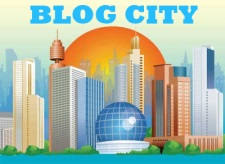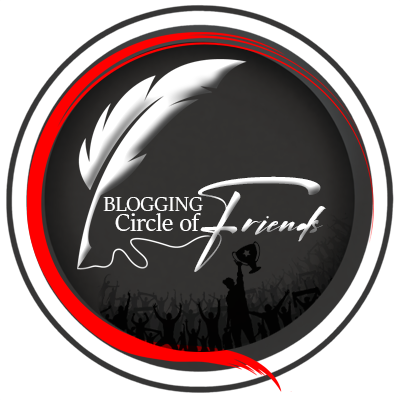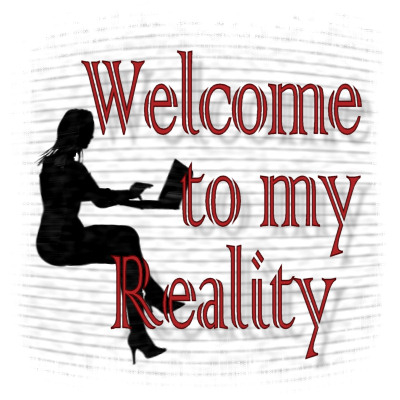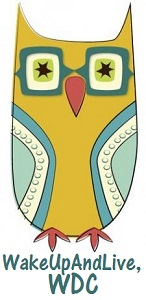 Thanks, 🌙 HuntersMoon
for the teal awardicon.
Blogger of the week June 26, 2016 - July 2, 2016 (BCoFs)
Blogger of the week July 10, 2016 - July 16, 2016 (BCoFs)
3rd Place JULY 2016 30-Day Blogging Challenge.
Blogger of the week October 23, 2016 - October 26, 2016 (BCoFs)
Blogger of the week November 13, 2016 - November 19, 2016 (BCoFs)
Featured in "Noticing Newbies Newsletter (January 25, 2017)"

Blogger of the week March 19, 2017 - March 25, 2017 (BCoFS)
Blogger of the week April 2, 2017 - April 8, 2017 (BCoFs)
Blogger of the Month for March 2017 (BCoFs)
The Honorable Brother Nature Honorable Mention Mention JAN 2017 30-Day Blogging Challenge
Honorable Mention March 2017 30-Day Blogging Challenge
Blogger of the week April 30, 2017 - May 6, 2017 (BCoFs)
Blogger of the week May 28, 2017 - June 3, 2017 (BCoFs)
Blogger of the Month for May 2017 (BCoFs)
Honorable Mention May 2017 30-Day Blogging Challenge
Blogger of the week July 9, 2017 - July 15, 2017 (BCoFs)
Blogger of the week July 16, 2017 - July 29, 2017 (BCoFs)
Blogger of the Month for July (BCoFs)
Winning the July '17 Week 3 Wildcard Round in the 30DBC