| | |
| --- | --- |
| | Enga mellom fjella: where from across the meadow, poems sing from mountains and molehills. |

Sentinel

Marked
as if you own me
I bow before the Bitterroots
and just like you
my rocky soil, my withered grass
lays prey to the empty sky.

© Kåre Enga 2007 "Sentinel"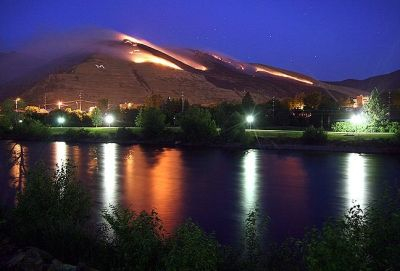 Reader's Choice of Poems:

"'heart's home'"

"In the midst of silence"

"A radiant moon has set"

"Speak soft my name"

"Plain cover jacket"

Reader's Choice of blog entries from my old blog "L'aura del Campo"
:

"Death of Jeannie New Moon"

"Winter: 18 Masá'il (December 29)"

"When is it proper to tell someone you love them?"

"Tupac and more poetry"

"Wheat penny. Gave in, started a forum."
FACES
PLACES


Updated at the request of Thomas
: [NEW!] since 2012-10-15

Number of packets of poems offered: 0
Number of poems offered: [0] 0 (unique = 0)
Number rejected: [0] 0 (unique = 0)
Number accepted: 0 (unique = 0)



Kåre
Enga
~ until everything was rainbow, rainbow, rainbow! And I let the fish go.
~ Elizabeth Bishop
The Fis

h
© Copyright 2014 Kåre Enga melting in Montana (UN: enga at Writing.Com). All rights reserved.
Kåre Enga melting in Montana has granted Writing.Com, its affiliates and its syndicates non-exclusive rights to display this work.
Log In To Leave Feedback