Printed from https://www.writing.com/main/profile/blog/ripglaedr3
| | |
| --- | --- |
| | TOP 50 BLOG: Black case in full Super Nova -- white dwarf forming? I'm dead really. |
I try to destroy this blog as I write, not wanting to be noticed or fit in. It's because I cannot live up to your expectations shadowing over my own, fading and forgotten and crying out while I stray and ignore self-evident truths.

I just write what I feel without the mind speak f---ing with my head.

[MY Chorus]
In your house, I long to be
Room by room, patiently
I'll wait for you there, like a stone
I'll wait for you there, alone



DISCREDITED BY COLOR OF MY BRIEF SKIN

"It amazed me how truth was often suffocated in minutes, but lies were given sufficient air to breathe indefinitely."

"You are all better than you think you are, you are just designed not to believe it when you hear it from yourself."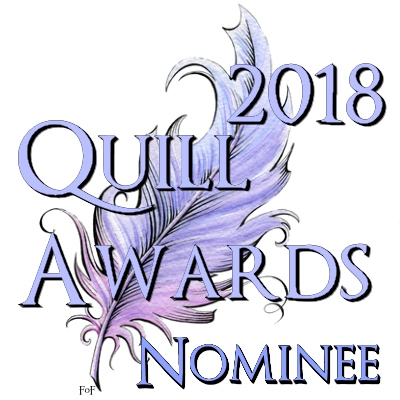 "...lasting art is never anything more than a mathematical expression of the relations that exist between the internal and the external, the self [le moi] and the world." -Jean Metzinger
Time to reinvent, remap, and redress my approach to writing & life...before it's too late!
Reinventing myself from start to finish. I couldn't continue on the path I was on and needed a fresh start. This time around I want to put the focus on writing and the world outside of this community as it affects my life.

Also, "BlackHole 💫 SuperNova Afterglow 🌑 "
nominated for:


"

Lost In The Shuttle

"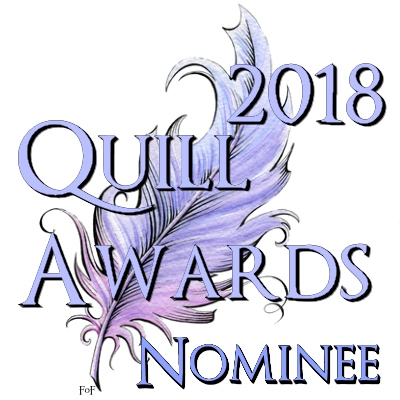 -- WINNER --
© Copyright 2020 Brian K. Compton (UN: ripglaedr3 at Writing.Com). All rights reserved.
Brian K. Compton has granted Writing.Com, its affiliates and its syndicates non-exclusive rights to display this work.
Printed from https://www.writing.com/main/profile/blog/ripglaedr3