by

Brian KC

Where I wrote once upon a time. No more room within.
"It amazed me how truth was often suffocated in minutes, but lies were given sufficient air to breathe indefinitely."

"You are all better than you think you are, you are just designed not to believe it when you hear it from yourself."
"...lasting art is never anything more than a mathematical expression of the relations that exist between the internal and the external, the self [le moi] and the world." -Jean Metzinger
I'm in love with carefully chosen words, arranged just so, audible, edible, to inhale. I attempt to post new poems and epiphanies daily with some links to what inspires.

I am legally blind (since 2000) with a rare, genetic form of glaucoma (diagnosed in 1986). I'm described as "end stage" after two successful surgeries (1990 and 1992), still subject to further vision loss. Writing tends to be strenuous because of this condition but seldom deters what yearns to emerge, despite a documented history of depression (another genetic hand-me-down?).

"Fading Nearer To Black"
because space here is running out. Re-starting an abandoned blog here:

Antithetical Jottings (18+)
This is my pulpit. I'm no preacher. ☮️
#

1149750

by Brian KC


Also, "Fading Nearer To Black"
nominated for:


"

Lost In The Shuttle

"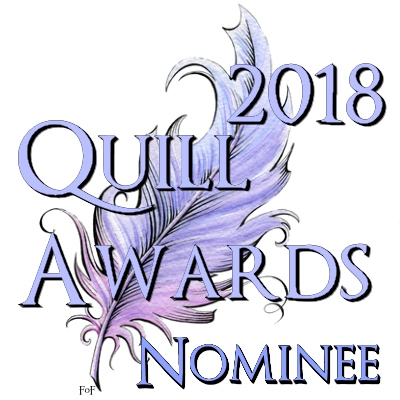 https://www.amazon.com/dp/B006PUZY78/
ASIN: B006PUZY78

Such Longing: Poetry Of Nature Love

Product Type:

eBooks

Amazon's Price: Price N/A
Thank you
WakeUpAndLive‍‍~3years WdC
for honoring me with your kind words!
2018 Highlights
▼
2018: The Quiet Ones
▼
Once a rising star
, now buried in the mud.
© Copyright 2019 Brian KC (UN: ripglaedr3 at Writing.Com). All rights reserved.
Brian KC has granted Writing.Com, its affiliates and its syndicates non-exclusive rights to display this work.
Log in to Leave Feedback
Printed from https://www.Writing.Com/view/1300042