(2)

by

CJ Reddick

A maturer, immaturer, darker, lighter, funnier, seriouser me.
The shy boy who loves the spotlight...
The always busy guy with nothing to do...
The judgemental, accepting boy...
The pridefully humble person...
The content guy who hates his life...
The loving person that hates a lot...
The happy teen who suffers from depression...
The funny person who hardly laughs...
I am the living contradiction.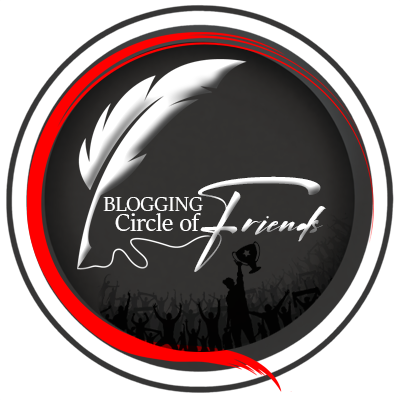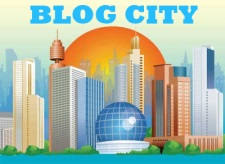 © Copyright 2017 CJ Reddick (UN: azulofegypt39 at Writing.Com). All rights reserved.
CJ Reddick has granted Writing.Com, its affiliates and its syndicates non-exclusive rights to display this work.
Log in to Leave Feedback
Printed from https://www.Writing.Com/view/1939439