Printed from https://www.writing.com/main/books/action/view/entry_id/1038388
(84)

by

Jay O'Toole

We live much of life amid unique choices. Joy is anchored in The One beyond our life.
#
1038388
added
September 30, 2022 at 7:26pm
Restrictions:
None
It's time to change from poetry to prose.
The next two months will know about those.
"His rhythms and rhymes so meekly he stows,
until it's December, again."

October is prep for writing a bunch.
November will teach us to write with a hunch.
No mincing of words, it's time full to munch.
'Tis a novel in vict'ry to win.

My poetry I love from the depths of my soul,
but prosaic thoughts must help my book become whole.
With writing a novel in November, my goal,
I must let my poetry now rest.

But God, being pleased to help me finish anew,
I'll plan to return with a poem or two,
enjoying the birth of our Savior all through
December, then's finished my quest.

by Jay O'Toole
on September 30th, 2022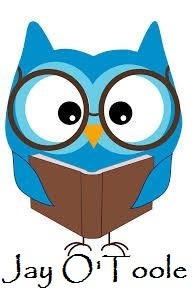 4
Like
•
Comment
•
View 2 comments
© Copyright 2022 Jay O'Toole (UN: 777stan at Writing.Com). All rights reserved.
Jay O'Toole has granted Writing.Com, its affiliates and its syndicates non-exclusive rights to display this work.
Printed from https://www.writing.com/main/books/action/view/entry_id/1038388