Printed from https://www.writing.com/main/books/action/view/entry_id/1049790
#
1049790
added
May 18, 2023 at 10:28am
Restrictions:
None
Not a dream a plan: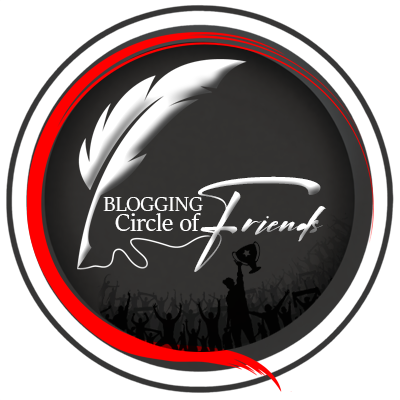 Every year I learn or relearn something. When I relearn something, it is usually to upgrade my knowledge about a subject I am already familiar with, like the year people started giving worming medicines to their horses instead of calling the Veterinarian to do it.

Our minds never totally let go of the knowledge we learn. But when new knowledge becomes available on any subject, we need to upgrade just like a computer upgrade of windows or other tech.

I used to play classical guitar. This year I am upgrading my playing abilities with knowledge of musical theory for guitar. I took a course in etss (ear training and sight singing) where we learned theory as it pertains to piano about 25 years ago.

I also took courses in human biology a couple times during my lifetime so I'm going back to studying human biology this year. I have a restless mind I need to keep it actively learning.

I'm actively seeking recommendations about books read about human aging. Let me know if you have read one.
© Copyright 2023 Apondia (UN: judithd at Writing.Com). All rights reserved.
Apondia has granted Writing.Com, its affiliates and its syndicates non-exclusive rights to display this work.
Printed from https://www.writing.com/main/books/action/view/entry_id/1049790