Printed from https://www.writing.com/main/books/action/view/entry_id/1050055
#
1050055
added
May 24, 2023 at 11:12am
Restrictions:
None
Prompt: pathological liars
Have you ever met a pathological liar? How do you think a pathological liars talk with other people? And could they have any good friendships that last?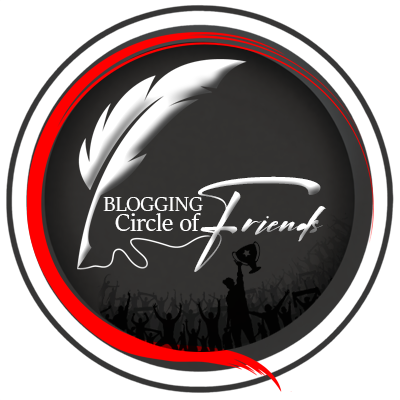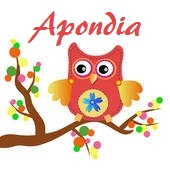 Yes. The one I know will lie about anything to anyone, even friends. They enjoy lying and seem to like fooling people with lies. It is narcissistic behavior.

They can get angry if you don't believe them. And seem surprised when someone corrects their lies. Refusing to accept the truth about something they lie about. Pathological liars are also very nice to their victims as long as the victim believes their lies.

Prompt about Crafts: This prompt was also marked for May 23. Maybe it was meant for May. 24.

I do different kinds of crafts. I'm pretty good at crochet. I used a pattern to make a Stetson (summer 2022) to wear when I'm out on walks with the dogs. I have done some beading for Christmas ornaments. I sew some of my own clothing and made a few dog beds as a specialty item for my dogs. 2022 I made my dogs winter coats. Other dogs I have sewed coats for are already moved on to heaven. Also, I have been a dog groomer for years and know lots of different patterns for different breeds of dogs. When my daughter was young, I made cabbage patch dolls. I could not afford the ones in the stores but was able to find a pattern for them.

Years ago, when I was going to church and was in charge of a youth program, I made large arm puppets for a show the youth program put on for the congregation.

My whole family was involved in designing and building wooden crosses with leather necklaces for sale in the store where the church camp was located. They were very popular in the area at the time.

Most of the time I just see something I want to make before I get involved in any crafty projects. I read more than I craft now.
© Copyright 2023 Apondia (UN: judithd at Writing.Com). All rights reserved.
Apondia has granted Writing.Com, its affiliates and its syndicates non-exclusive rights to display this work.
Printed from https://www.writing.com/main/books/action/view/entry_id/1050055