Printed from https://www.writing.com/main/books/action/view/entry_id/803719
(29)

by

Sparky

Some of the strangest things forgotten by that Australian Blog Bloke. 2014
#
803719
added
January 18, 2014 at 8:39am
Restrictions:
None
Looking for a musician...
Do you, or someone you know, enjoy composing music?

Would you like a project?

I'd like to have this poem


The Garden of Pripyat (13+)
This poem is dedicated to Lyubov Sirota & Pripyat. Click the links to learn why.
#

1899777

by Sparky

set to music with appropriate respect, tempo and mood etc.
Any ideas, or takers?

It may need a chorus written.

Ed Romanoff & Rachael Yamagata duet style would be perfect. The sound of them singing together in the concert for Chernobyl Children was so perfect it gave me goosebumps.



Sparky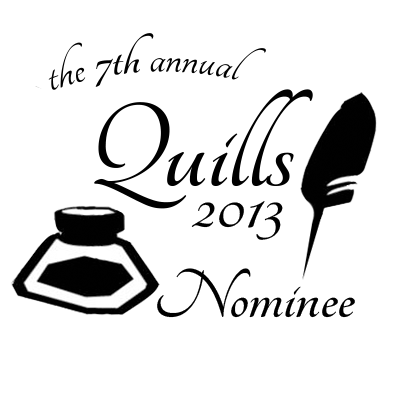 © Copyright 2014 Sparky (UN: sparkyvacdr at Writing.Com). All rights reserved.
Sparky has granted Writing.Com, its affiliates and its syndicates non-exclusive rights to display this work.
Printed from https://www.writing.com/main/books/action/view/entry_id/803719