(22)

Getting to know me.
#
890594
added
August 22, 2016 at 5:40pm
Restrictions:
None
Angels, Pain, and The Morphine Scoop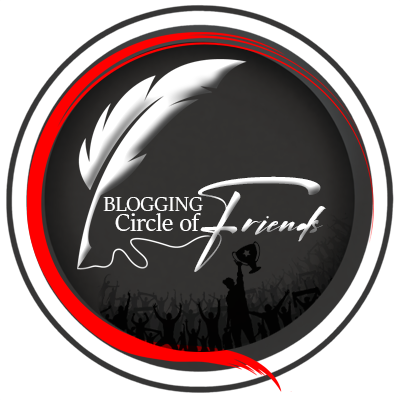 Day 1377: August 22, 2016
Prompt:
August 22 is Be An Angel Day. This day encourages acts of kindness and helping others. In celebration of Be An Angel Day write a story, poem, or article about someone being an angel by doing a random act of kindness or helping someone.


It seems every time I'm in the hospital I end up on the 8th floor. I'm usually treated well because they know me. There is a nurse's aide on the floor who is my personal angel. I don't have enough strength in my hands or arms to use a regular wheelchair, pulling along an IV pole, and getting myself and all my equipment into the elevator. Every day on her morning and afternoon breaks, Julie would come get me, disconnect my IV bag, and take me outside. Then she'd come back and get me and take me up to my room 15 minutes later. When you're stuck in a hospital, acts of kindness mean a lot.

The Morphine Scoop

My WDC friends have asked me about my pain. It's a long story so I thought I'd include the response which I paste into my email replies in this blog.

For over 40 years I've had Rheumatoid Arthritis. Before that, I had a mild case of Juvenile Rheumatoid Arthritis. Back then, there weren't the same drugs we have today so as time went on my joints became deformed, especially my finger and toe joints.

Some vertebrae in my spine were badly damaged in my lower back. For a year, I've been unable to lay flat because my back locks and causes a lot of pain.

I'm still able to walk around in my apartment, but that's about it. Because I couldn't exercise and because of the drugs I take for the Arthritis my blood couldn't circulate freely. So my arteries became very narrow and required surgery to unclog them. They also put stints in both legs.

The drugs I take suppress my immune system so I can't fight off bacteria and I get a lot of infections.

So at the moment I have a painful foot. I'm not sure if it's an infection or if there isn't enough blood getting to the toes. My foot is red and it hurts to stand on it. The doctor doesn't think it's infection, he prescribed morphine tablets and they are helping the pain. I will be having tests to see what the problem is soon.

Because I live in Quebec, Canada, there are many free services available to me.
CLSC Home Care nurses come to my home to do my blood work, change dressing if necessary, and keep an eye on my vitals. My family doctor does house calls. Home Care provided me with a hospital bed which is mine until death do us part. They also installed a foam covered bath bench/chair and a motorized wheelchair, among other things that make my life easier. If I need anything all I need to do is call. I don't call often because I don't want to abuse the system.


The acronym, CLSC is French.

On a Positive Note
This day got off to a good start. I won the BIG BASH Prize in the WDC Power Reviewers Speculative Spectacular Review Raid. (Say that fast 5 times!) I'll be receiving an MB plus a physical MB!

Keep Smiling,
River
© Copyright 2016 River in Isolation (UN: riverbedwriter at Writing.Com). All rights reserved.
River in Isolation has granted Writing.Com, its affiliates and its syndicates non-exclusive rights to display this work.
Log in to Leave Feedback
Printed from https://www.Writing.Com/view/2090787