(22)

Getting to know me.
#
918423
added
August 25, 2017 at 9:49am
Restrictions:
None
No-See-Um, But You Sure Feel 'Em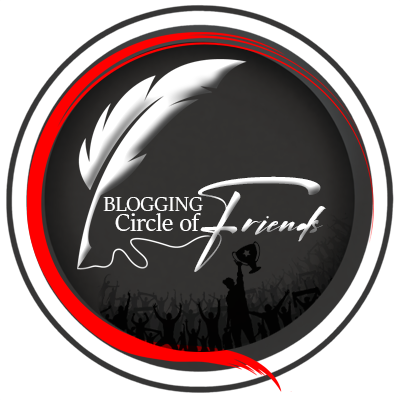 Thank you Whatas Enjoying Whoville
for the beautiful purple awardicon that graces my Blog Cover!

DAY 1744 August 25, 2017
Prompt: Write about the smallest insect you've ever seen.

No-See-Ums, But You Sure Feel 'Em

No-See-Ums are tiny blood-sucking gnats. They're so tiny they come through screen windows. Only the females bite, but for such a tiny insect they have a powerful bite!

My mum was horribly allergic to these little critters and once bitten the area around the bites would swell, turn an angry red and become infected. Mum would get several bites at a time even though she wore long sleeved tops and long pants. Each spring she would get an injection to protect her through the summer.

Showing up at dusk, the No-See-Ums would swarm around our heads making for an unpleasant evening stroll or camp fire.
Although the rest of the family would get attacked, only Mum would have a bad reaction. I remember Mum saying, " You don't see um, but you sure do feel em!"


River
© Copyright 2017 River in Isolation (UN: riverbedwriter at Writing.Com). All rights reserved.
River in Isolation has granted Writing.Com, its affiliates and its syndicates non-exclusive rights to display this work.
Log in to Leave Feedback
Printed from https://www.Writing.Com/view/2090787