(11)

blog of a person who seems to be invisible...
#
968222
added
October 21, 2019 at 4:25pm
Restrictions:
None
DAY 2527: October 21, 2019
DAY 2527: October 21, 2019

Prompt: What is your favorite autumn desert? Do you have a special memory about that desert?


Unfortunately, I do not have a favorite desert for any season. If any of you have met me, you'd see quite quickly, and clearly that no such favorite exists, that I am an equal opportunity eater. I gobble food down so quickly sometimes that I dont even taste it.

Yes, I believe this is a symptom of my depression, after all my whole reality was blown apart by me and my stupid mouth. And as usual, I eat and eat and eat. so picking a Favorite is impossible, quite literally impossible.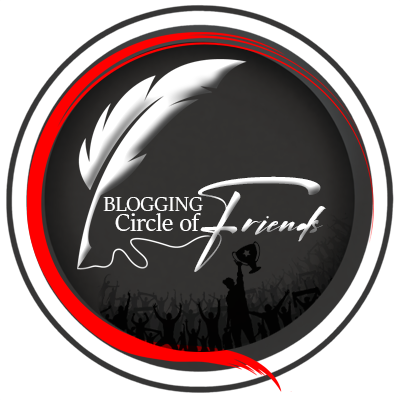 © Copyright 2019 David the Dark one! (UN: debuono3 at Writing.Com). All rights reserved.
David the Dark one! has granted Writing.Com, its affiliates and its syndicates non-exclusive rights to display this work.
Log in to Leave Feedback
Printed from https://www.Writing.Com/view/2020667