(11)

blog of a person who seems to be invisible...
#
968716
added
October 31, 2019 at 3:03pm
Restrictions:
None
DAY 2537 October 31, 2019
DAY 2537 October 31, 2019
Happy Halloween! Happy Samhain! Let's embrace the day and write about fear. What is a fear you have conquered?

Conquered fears? well I think I can honestly say, I have not conquered one of my fears ever. Now I know that sounds weird, but it is true. Of course it doesn't help I have no fear within me. Thanks to the generous contribution of our Dearest USMC, I have had that part of my personality removed indefinitely.
I honestly face everything with eyes open and mind working, I fear very little if anything. so as far as conquering any one fear of mine, I have in essence conquered them all as they hold no sway over me at any time.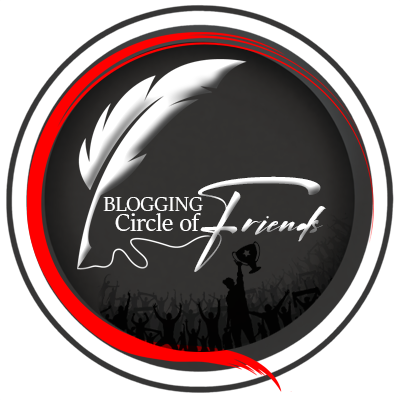 © Copyright 2019 David the Dark one! (UN: debuono3 at Writing.Com). All rights reserved.
David the Dark one! has granted Writing.Com, its affiliates and its syndicates non-exclusive rights to display this work.
Log in to Leave Feedback
Printed from https://www.Writing.Com/view/2020667