(11)

blog of a person who seems to be invisible...
#
969134
added
November 6, 2019 at 3:58pm
Restrictions:
None
DAY 2543 November 6, 2019
DAY 2543 November 6, 2019
Was there a time you wanted (or needed) to say something, but kept quiet?


believe it or not there is alot of times I would like to say something but keep quiet, however the opposite it true, especially of me. Sometimes I do't know when to keep my mouth shut, and that has gotten me into more trouble than I would like to think about. It definitely is a trouble spot for me, more of a work in progress for me.

So have I learned anything by it... Yes. I have learned that sometimes silence is golden and should be used but other times it should be avoided as there are several times when it should be over written.
Someday I hope to be wise enough, and have learned enough at the time to know when to know which one to use and stop the bad energy coming to me.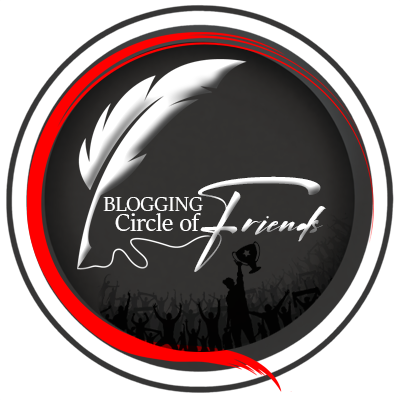 © Copyright 2019 David the Dark one! (UN: debuono3 at Writing.Com). All rights reserved.
David the Dark one! has granted Writing.Com, its affiliates and its syndicates non-exclusive rights to display this work.
Log in to Leave Feedback
Printed from https://www.Writing.Com/view/2020667