Printed from https://www.writing.com/main/books/action/view/entry_id/995940
#
995940
added
January 31, 2021 at 6:00am
Restrictions:
None
Hands

It's true that we know the backs of our hands
and our knowledge improves with time
so that, in old age, when we travel a country
different from that we knew in our youth,
when the ridges and hills of the bones
and the engorged rivers of veins and scars
are covered with a membrane transparent,
we know it from long acquaintance.


Line Count: 8
Free Verse
For Express It In Eight, October 15 2020
Prompt: Improve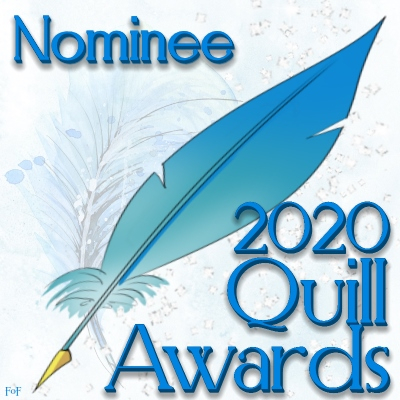 © Copyright 2021 Beholden (UN: beholden at Writing.Com). All rights reserved.
Beholden has granted Writing.Com, its affiliates and its syndicates non-exclusive rights to display this work.
Printed from https://www.writing.com/main/books/action/view/entry_id/995940