Printed from https://www.writing.com/main/books/action/view/entry_id/996222
| | |
| --- | --- |
| | Musings in poem on what inspires, casting words like seed into a world wide wind. |
#
996222
added
May 11, 2021 at 6:03am
Restrictions:
None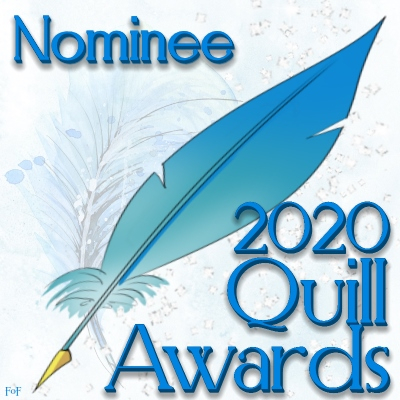 the blue markings

with coffee clutched --

by the wall
by the door
a story told with gentle markings
each rising to meet another
one in blue
the other graphite

these gentle notations
on satin finish
darling with age
an area no cleaning agent could scrub
until the day
I give this house up

the first day
when you stood most obedient
the angling stick rested atop your head
she reached beneath
scraped the wall in permanent blue
your backpack idle by the door

your brother before
three years ascending
by graphite
gentle dark markings did install
now intermingle,
reside amid the rising blue

such hope sent
my eye's gaze reflecting
on inscriptions of each year
the first days of school
imagining your noggin
from foggy mornings of yore

every marking I spy
as high as it would go
to the top
until the finish
until the final date, now
I realize

the potential of you
was in memory
not in the future
anymore.


10.19.20
41 lines, free verse

It's sad (blue) when they grow up and rehashing (markings) in the present, reflecting on past and future knowing charting their height was the only true measurement..
2
Like
•
Comment
•
View 1 comment
© Copyright 2021 Brian Lone Howls At The Moon (UN: ripglaedr3 at Writing.Com). All rights reserved.
Brian Lone Howls At The Moon has granted Writing.Com, its affiliates and its syndicates non-exclusive rights to display this work.
Printed from https://www.writing.com/main/books/action/view/entry_id/996222