Printed from https://www.writing.com/main/books/entry_id/1001532-For-The-Cause
(59)

by

Robert Waltz

Not for the faint of art.
#
1001532
added
January 6, 2021 at 4:04am
Restrictions:
None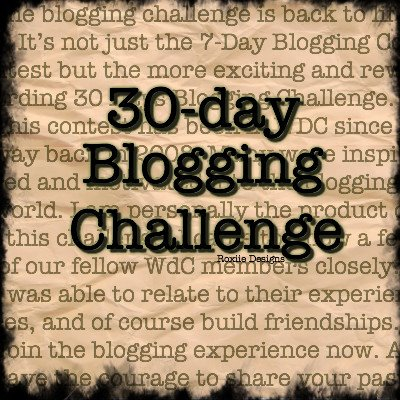 PROMPT January 6th
Do you support any charitable organizations or causes through donations or volunteering? If so, what causes do you support? And if not, what would you support if you had the ability?


No. Not going to reveal that here. Not today.

I will, instead, list several things I will never willingly support under any circumstances.

The Salvation Army. Not only are they anti-freedom, but their people ring bells outside of grocery stores, and I want them to go away.

Any organization with the word "family" in their name. Without exception, these groups are Puritanical.

Religious causes. Although if a religious organization is doing actual helping work, I'd consider it.

Anyone with an overhead >10%. Though this rule is squishy, I want to make sure my donation is going to the cause, not the ad budget or organizer's private jet.

Any "children" charity. By which I mean any group where, when I'm buying something, the cashier asks me something like "Would you like to donate a dollar to X?" X in this case almost invariably has the word "children" in it, and all other such causes are tarnished by association. This may not be fair, but so be it. I will not put up with attempts to guilt me into giving spare change.

Spammers. Let's say I gave you $50 in 2001 because I thought your cause was justified. Over the course of the last 20 years, I have received 240 letters, 1,040 emails, and numerous phone calls / texts from you. The total cost of delivering said barrage of beg has far exceeded the $50 I gave you then, so you're not getting so much as a penny from me ever again.

Solicitors. Show up at my door? Fuck off forever.

Anyone that uses a baby animal (including human) image in their solicitation. Your emotional blackmail will not work on me and will, in fact, have the opposite effect.

All this, as you might imagine, leaves me with only a few options, but I am still reluctant to discuss them. I generally prefer to keep this sort of thing to myself, though get me drunk enough and I'll probably confess. I'm not drunk enough now (though it's not for lack of trying). It's just not anyone else's business. I know that's an odd thing to say after I've shared so many other things in here... but that's just the way it is.
© Copyright 2021 Robert Waltz (UN: cathartes02 at Writing.Com). All rights reserved.
Robert Waltz has granted Writing.Com, its affiliates and its syndicates non-exclusive rights to display this work.
Printed from https://www.writing.com/main/books/entry_id/1001532-For-The-Cause