Printed from https://www.writing.com/main/books/entry_id/1001655-Later
(59)

by

Robert Waltz

Not for the faint of art.
#
1001655
added
January 8, 2021 at 12:24am
Restrictions:
None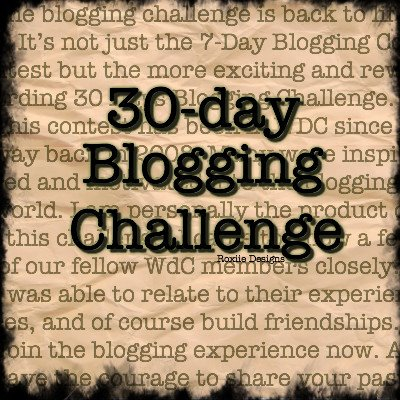 PROMPT January 8th
Are you a procrastinator? What do you do when you are procrastinating doing something else? If you're not prone to procrastination, how do you stay motivated?


As I've noted before -- fairly recently, if I recall correctly -- I put the "pro" in procrastination.

I figure if something's worth doing, it's worth doing at the very last minute. And why do anything today that you can put off until tomorrow -- or later?

Lately, though, I find myself procrastinating less than in earlier times. This is because of age, I suppose, and perhaps a greater unwillingness to deal with the consequences of potentially being late.

There are still upsides to procrastination. For example, the only time I ever get any housework done is when I decide that the annoyance of doing housework is less than the annoyance of doing the thing I'm supposed to be doing. Yes, that's one of the things I do when I'm avoiding other tasks. If the task I'm trying to accomplish is housework, though, I somehow find the time to organize my emails or something.

And there are, in fact, some things I never put off until the last minute. If I'm down to one beer in the fridge, for instance, then I've waited too long to buy more beer. This never happens. On a more serious note, I haven't been late paying a bill in many years, even the ones I can't put on autopay.

There's still a part of me that wants to wait, though. If I had a session with a shrink (which I totally should but I've been putting off finding one), I'd probably assert that it's because I want to give myself time to thoroughly consider something before doing it. I do that with writing, too; I won't start a story until I've thought about it long enough to know what I want the beginning and end to be like. This is a reason why my output is so sporadic.

Likely there's something deeper at play which, ideally, the shrink would fish out. But maybe I don't want to know, hence my procrastination in making appointments.

I could probably find more to add, here, but perhaps that can wait until tomorrow.
© Copyright 2021 Robert Waltz (UN: cathartes02 at Writing.Com). All rights reserved.
Robert Waltz has granted Writing.Com, its affiliates and its syndicates non-exclusive rights to display this work.
Printed from https://www.writing.com/main/books/entry_id/1001655-Later