Printed from https://www.writing.com/main/books/entry_id/1002073-Tourist
(59)

by

Robert Waltz

Not for the faint of art.
#
1002073
added
January 14, 2021 at 12:07am
Restrictions:
None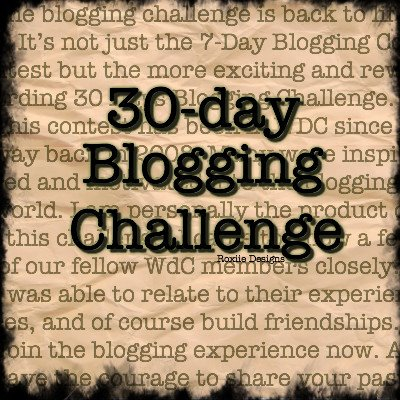 PROMPT January 14th
If you could have an all-expenses paid trip to see any famous sight-seeing destination (monument, building, national park, etc), where would you choose to go?


The Valles Marineris
.

Cheating? Maybe. I'd argue it's a sight-seeing destination because a lot of people want to see that sight. But hey, if you're going to pay my expenses to go to Mars and back, I'd be happy to be the one standing on the rim.

If we're going to be boring and limit the destinations to Earth, there are a lot of places I still haven't seen. Hell, I've been close to the Grand Canyon many times but never actually seen it.

Some say it's overrated. Well, compared to the Valles Marineris, it probably is. There isn't a single tourist destination on the planet that someone, somewhere, hasn't claimed to be "overrated." "Mount Everest? No thanks, too crowded." "Yeah, no, the Taj Mahal is a filthy place that's falling apart." "The Eiffel Tower? Tourist crap." (Yes, that's a pun because the French word for 'tower' is 'tour.')

The places where I most want to go are less grand, anyway, and probably less singular: a brewery tour of Belgium, or a houseboat cruise down the Danube, or maybe a Vouvray expedition to the Loire valley.

But if we have to limit it to "famous" destinations on (yawn) Earth, I'd probably do what I usually do in such situations: make a list of places I haven't been (technically, I've been to the Eiffel Tower, though it was around the time Nixon resigned), and then pick one at random.

Because ultimately, I want to see everything, but I know I'll never be able to. So random it is.
© Copyright 2021 Robert Waltz (UN: cathartes02 at Writing.Com). All rights reserved.
Robert Waltz has granted Writing.Com, its affiliates and its syndicates non-exclusive rights to display this work.
Printed from https://www.writing.com/main/books/entry_id/1002073-Tourist