Printed from https://www.writing.com/main/books/entry_id/1002641-Feast
(59)

by

Robert Waltz

Not for the faint of art.
#
1002641
added
January 23, 2021 at 12:13am
Restrictions:
None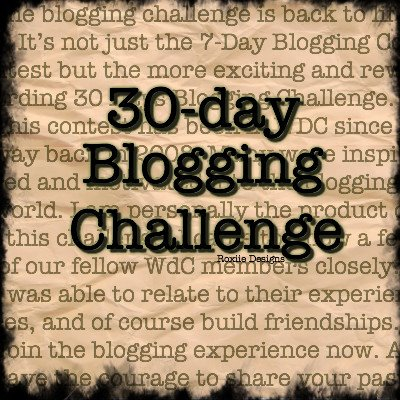 PROMPT January 23rd
An epic feast is held in your honor - what's on the table? Who's invited? What entertainment is provided? (Feel free to be creative with this one! COVID is not a factor and you get to choose the time period and location for your feast
)


I gave a lot of thought to what to eat at such a feast, but then decided it doesn't much matter. I have a wide range of taste in food. Pizza, sushi, a formal five-course meal, steak, hamburgers, seafood, roast beef, chicken, chili, turkey... whatever. My only restriction is that I don't eat anything that's smarter than I am, so no octopus or cuttlefish.

The important thing is what alcoholic beverages will be provided. I've thought about this too, and decided: all of them.

For entertainment, someone will have to hire Bruce Springsteen. Good luck with that.

As for who's invited, all of my friends and enemies. The friends so that they can celebrate with me; the enemies so I can gloat.

In reality, of course, I'd be sitting home alone with a frozen pizza (which I'll cook first) and a six-pack of local microbrew, listening to a random selections of tunes from the internet. And that's okay, too.
© Copyright 2021 Robert Waltz (UN: cathartes02 at Writing.Com). All rights reserved.
Robert Waltz has granted Writing.Com, its affiliates and its syndicates non-exclusive rights to display this work.
Printed from https://www.writing.com/main/books/entry_id/1002641-Feast