Printed from https://www.writing.com/main/books/entry_id/1003206
| | |
| --- | --- |
| | I am using an old book to do a Space Log Blog and Spiritual Blog with Chris Breva. |
#
1003206
added
January 29, 2021 at 7:17pm
Restrictions:
None
Prompt: Have you ever wanted somebody to be gone? What did you do?

YES! I had 2 roommates who were sisters. The oldest one D was 22 and her sister was 15 and pregnant. D two faced me and cussed me out and took some items from me. I ignored her and less then a week, she moved out with her pregnant sister.

I worked in mental health. I was cussed at, yelled at and shoved into a wall and got things thrown at me. All I could do was chart their behavior and report it to my boss as well as write up reports on them. Finally, these people left.

A person or 2 I worked with. The one girl wouldn't do anything but she was the girlfriend of the boss' son. She would stay in the front office and play on the computer. She wouldn't help me on the floor with the patients. I wasn't allowed to say anything about her or report her to my boss. Finally, she quit! I was ready to throw a party.

There were other employees that wouldn't do their work, cuss and smoke. Troublemakers. They end up quitting. I don't miss working.

I want to love everyone but we just can't. I pray for them anyway. I don't wish bad on people. I wish them well.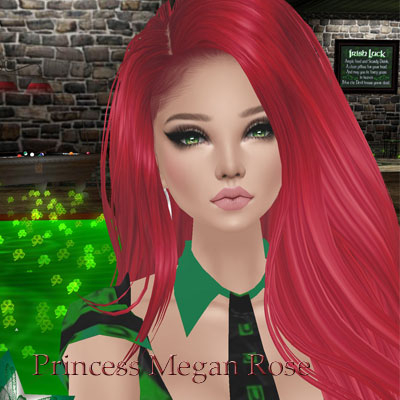 © Copyright 2021 Princess Morticia Megan Rose (UN: tigger at Writing.Com). All rights reserved.
Princess Morticia Megan Rose has granted Writing.Com, its affiliates and its syndicates non-exclusive rights to display this work.
Printed from https://www.writing.com/main/books/entry_id/1003206