Printed from https://www.writing.com/main/books/entry_id/1008400-Dolls
(5)

Wanna know what a frog has to blog about? Read on!
#
1008400
added
April 12, 2021 at 1:47pm
Restrictions:
None
The WDC system tells me it's been 7 whole days since I've updated my blog. Where does time fly?
Truthfully, not much to update on yet. I'm still waiting to hear from the apartment manager who is making the modifications to the apartment so that it will be wheelchair-friendly. I'm paid up till Thursday here at the motel. I'm really hoping to be out of here and in our new place by then. As much as my husband and I love each other, we are getting on each other's nerves in this single-room unit.

Dolls have me preoccupied lately. I've been making fairy dolls from wire, embroidery floss, beads, hot glue, and silk flowers. Here is the video I found that teaches how to do it:

https://youtu.be/KYa5iifGl4A

as you can see, it is super, super simple and the supplies needed are pretty cheap.

In addition to these dolls, I've also been learning and practicing making cornhusk dolls. The Native Americans have a delightful little story they tell about these dolls. Here is the video that tells the story as they show you how to make these lovely dolls.

https://youtu.be/Cknaga6Mqjo



It has been a lot of fun learning how to make these dolls and once I've mastered these, I plan to brush up on my rag doll-making skills. I used to make rag dolls some years ago. It is the first type of doll my Grandma taught me how to make. She made rag dolls and crochet dolls that were beautiful. I'm not sure why I've been bitten with the doll-making bug but it seems I have. Ragdolls are a little more complicated and take a bit more supplies than the other dolls. So they will have to wait until we are in our new place.

I'll try to post some dolls once I get them made.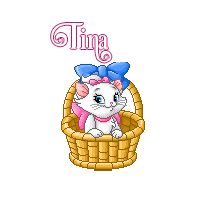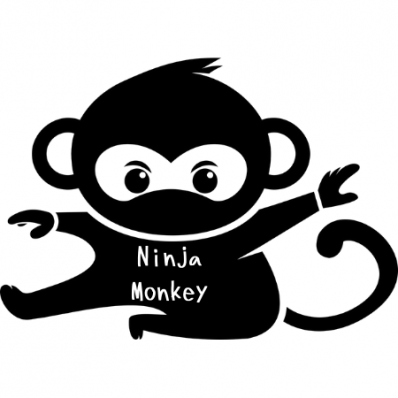 NM


GHA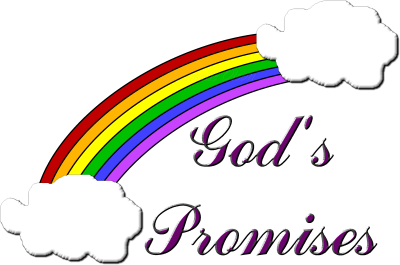 1
Like
•
Comment
•
View 2 comments
© Copyright 2021 Shadow Prowler (UN: wordgeek at Writing.Com). All rights reserved.
Shadow Prowler has granted Writing.Com, its affiliates and its syndicates non-exclusive rights to display this work.
Printed from https://www.writing.com/main/books/entry_id/1008400-Dolls