Printed from https://www.writing.com/main/books/entry_id/1011741-Angels-Believe
| | |
| --- | --- |
| | I am using an old book to do a Space Log Blog and Spiritual Blog with Chris Breva. |
#
1011741
added
June 12, 2021 at 1:11pm
Restrictions:
None
Prompt: Do you believe in angels?

Yes. I believe angels helped me drive my cat to my father-in-law's after a house fire. When I was in the hospital and dropped my call light, I asked for angel to help me. A blonde nurse walked down the hallway and I called out to her. A friend of mine died I worked with and she was hanging around work. Sounds strange. A musical bear started playing and Sue had lost some keys at work. Another girl found them. I asked for Sue to help me and she did when I had a bad night. She helped me at home when I needed her. I believe in ghosts but this was an angel not a ghost. Sue did cross over. She was there watching over the employees for awhile. I didn't like Sue at first but I loved her and we were friends before she was killed in a car accident. She had found God and was going to Church.

When my husband put gas in the tractor and it caught on fire, God and the angels were with him. He could have gotten burned up. I ask God to send down angels to help me and I believe he does. One time, a big dog ran out in front of me and another car, well, the dog stopped and it was like an angel watched over the dog and us.

Angels. I do believe. People who help you out when things are rough and are caring. I know angels exist. I am glad.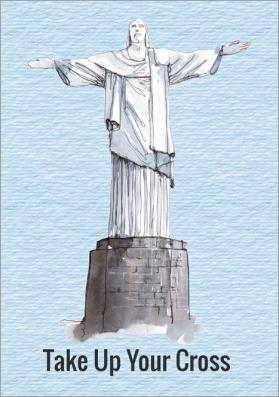 © Copyright 2021 Princess Megan Snow Queen Rose (UN: tigger at Writing.Com). All rights reserved.
Princess Megan Snow Queen Rose has granted Writing.Com, its affiliates and its syndicates non-exclusive rights to display this work.
Printed from https://www.writing.com/main/books/entry_id/1011741-Angels-Believe