Printed from https://www.writing.com/main/books/entry_id/1017185-Time-to-create-the-game
(1)

A place to keep my personal goals and record progress.
#
1017185
added
September 12, 2021 at 2:54pm
Restrictions:
None
I am thinking of earning puzzle pieces daily. Then, once a small puzzle is put together, I can have a game board. I am trying to decide how to move on the game board. Do I advance 1 space every time a puzzle is completed? I am thinking maybe roll dice. Hmm! I could create a spinner. There is also the option of drawing cards with random number of spaces. Dice I think would be more universal. This way as people are doing it with me, they could roll their own dice and play along. We could just journal about our progress and results. For me to lose 100 pounds in 2 years it will need to be a game that will still make daily progress but won't end too quickly. For others who have shorter term goals maybe the could skip either the puzzle or the game board. We can make it fun and flexible. I will have to figure out a few puzzles for this. I will have to probably create a few images. My question is, do I determine the puzzle pieces and size of the puzzle? Do I let everyone decide that for themselves? Because, again every one's goals and needs are different. We can use magnets on the frig or set it up on a table or glue it to a cardboard box. Some may want to frame it later as a visual reminder of their accomplishment. Maybe we could all create our own puzzles. I may make some images to use and then also leave it up to the individual. This is what motivates each one of us individually. A picture of a dog or cat may motivate me but a flower or car may motivate someone else. Maybe I could set up images in a photo book. I have some photos I have taken that I think look good. Maybe that could be fun and would put those pictures to some good use.

What I will need:
Create the game board.
Create photo book with images.
Create puzzles out of images.
Make sure I have 2 dice.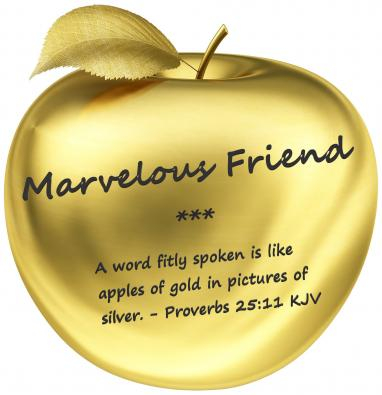 © Copyright 2021 Marvelous Friend (UN: pickmarvilla at Writing.Com). All rights reserved.
Marvelous Friend has granted Writing.Com, its affiliates and its syndicates non-exclusive rights to display this work.
Printed from https://www.writing.com/main/books/entry_id/1017185-Time-to-create-the-game