Printed from https://www.writing.com/main/books/entry_id/1038052-Climbing-the-Precipice
(84)

by

Jay O'Toole

We live much of life amid unique choices. Joy is anchored in The One beyond our life.
#
1038052
added
September 23, 2022 at 8:48pm
Restrictions:
None
The days ahead seem high, and steep.
I wonder can I reach
the top of this great precipice
to learn what He would teach.

Why do these days of paths made new
seem fast without a break,
while climbing up the precipice,
so slow the holds to make.

New jobs can seem quite tough and raw,
until you learn the ropes,
and climbing up the precipice
is hard. On top are hopes.

by Jay O'Toole
on September 23rd, 2022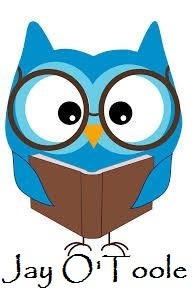 2
Like
•
Comment
•
View 3 comments
© Copyright 2022 Jay O'Toole (UN: 777stan at Writing.Com). All rights reserved.
Jay O'Toole has granted Writing.Com, its affiliates and its syndicates non-exclusive rights to display this work.
Printed from https://www.writing.com/main/books/entry_id/1038052-Climbing-the-Precipice