Printed from https://www.writing.com/main/books/entry_id/1049969-A-Look-at-Laundry
#
1049969
added
May 22, 2023 at 11:55am
Restrictions:
None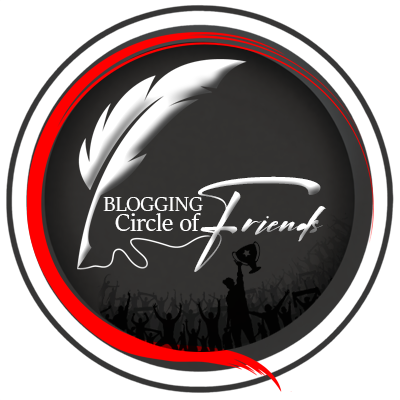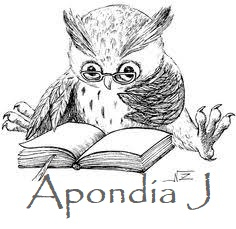 Laundry: Prompt:
What do you think about doing laundry in general? Did you have any unusual experiences with it? And what do you think the idiom "airing one's dirty laundry" came from?

In general, doing laundry is not difficult in the present century. I'm using Earth Breeze. I like the way it cleans our clothes. It's also helping alleviate the recycle problem. I'm happy to recommend it to others.

I looked up "airing the dirty laundry," It is a French proverb used by Napoleon when he returned from exile in Elba in 1815. It was normal at the time to hang out laundry to dry in the fresh air and sunshine. Hanging out dirty laundry would not have been a normal situation. The use means to tell things that are personal secrets which should probably be kept private.

In todays' world. Often people don't want to be drawn into controversy's which are alive in other people's families.

Nevertheless, sometimes secrets should be revealed in order to stop abusive actions from one person to another. I think it is a good thing that organizations have sprung up to give women and children shelter when it is needed.

If someone in a family is revealing secrets, it is necessary to get both sides of a story. Unless you are willing to do face to face confrontations that is not an easy thing to do.



Good judgment is a cultivated crop.
1
Like
•
Comment
•
View 2 comments
© Copyright 2023 Apondia (UN: judithd at Writing.Com). All rights reserved.
Apondia has granted Writing.Com, its affiliates and its syndicates non-exclusive rights to display this work.
Printed from https://www.writing.com/main/books/entry_id/1049969-A-Look-at-Laundry