Printed from https://www.writing.com/main/books/entry_id/1050052-Snacks
#
1050052
added
May 24, 2023 at 10:22am
Restrictions:
None
Day 3746: May 24, 2023

Prompt: What is your favorite snack? Why do you like it?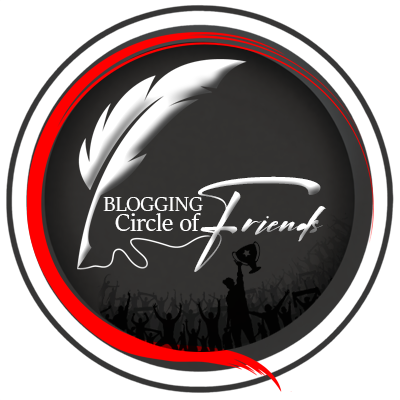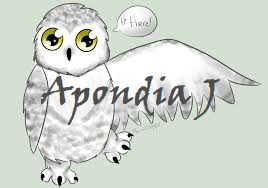 Unfortunately, I'm a snack hungry girl. I like all kinds of snacks. Cookies, especially the ones I make myself because I use less sugar in the recipes. I like peanut butter cookies the best. Or, off the grocery store shelves, fig bars with a piece of cheese. My dad used to eat these, so I learned the habit from him.

Many different kinds of nuts. I probably eat a pound of peanuts a month.

I guess my favorite is potato chips, served with cottage cheese or dip. I try to curb my intake of these. Not only are they expensive they feed my craving for salt.

I did not eat a lot when I was younger. I guess the thing I should never have learned to do is eat more. Now I try to eat less.
© Copyright 2023 Apondia (UN: judithd at Writing.Com). All rights reserved.
Apondia has granted Writing.Com, its affiliates and its syndicates non-exclusive rights to display this work.
Printed from https://www.writing.com/main/books/entry_id/1050052-Snacks